Courtesy Care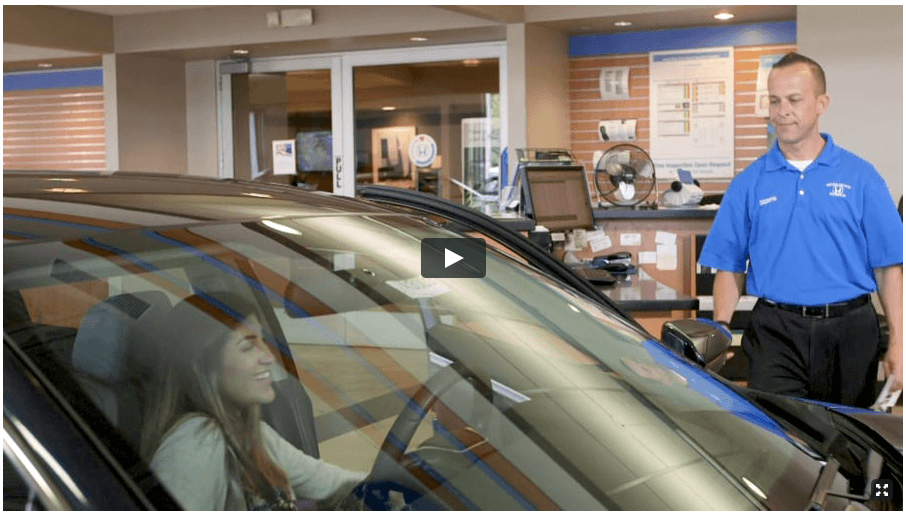 Inver Grove Honda is proud to announce the addition of our Courtesy Care 2 Year Maintenance program. This is our way of saying thank you for choosing Inver Grove Honda. Not only will it save you money but it will give you peace of mind should you encounter any troubles during your travels.*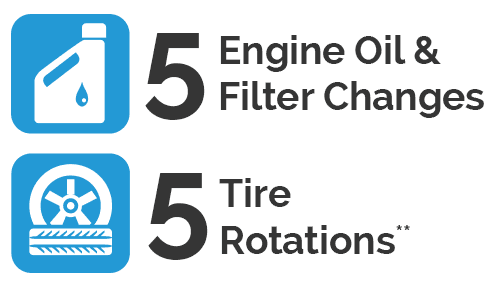 Roadside Service Includes:
• Collision Recovery
• Flat Tire Changes
• Gas Delivery****
• Jump Starts
• Lockout Protection
• Towing for Mechanical Breakdown
Additional Benefits Include:
• Package Including Valuable Service Coupons
• Timed Service Reminder Letters
• Computerized Print out of Services Performed
• $250 Coupon towards the purchase or lease of next vehicle
*2 year, or 25,000 mile (whichever comes first). Excludes European Vehicles, Diesels, Heavy Duty Trucks, and Customers residing outside of the dealerships primary market area. Excludes pre-owned vehicles with a retail price of $5,000 or below. **Tire rotation coupons may only be redeemed at Inver Grove Honda. ***Fluids checked/replenished : Washer Fluid, Coolant, Power Steering, Brake Master Cylinder, and Clutch Master Cylinder. ****Emergency Gas Delivery Includes complimentary fuel up to 3 gallons and may be redeemed once per 30 days.